Investors in CuraVac invest in a privately held company for the belief they share with all our existing shareholders that our developments for therapeutic vaccines can bring a wonderful therapeutic breakthrough to patients and be financially rewarding.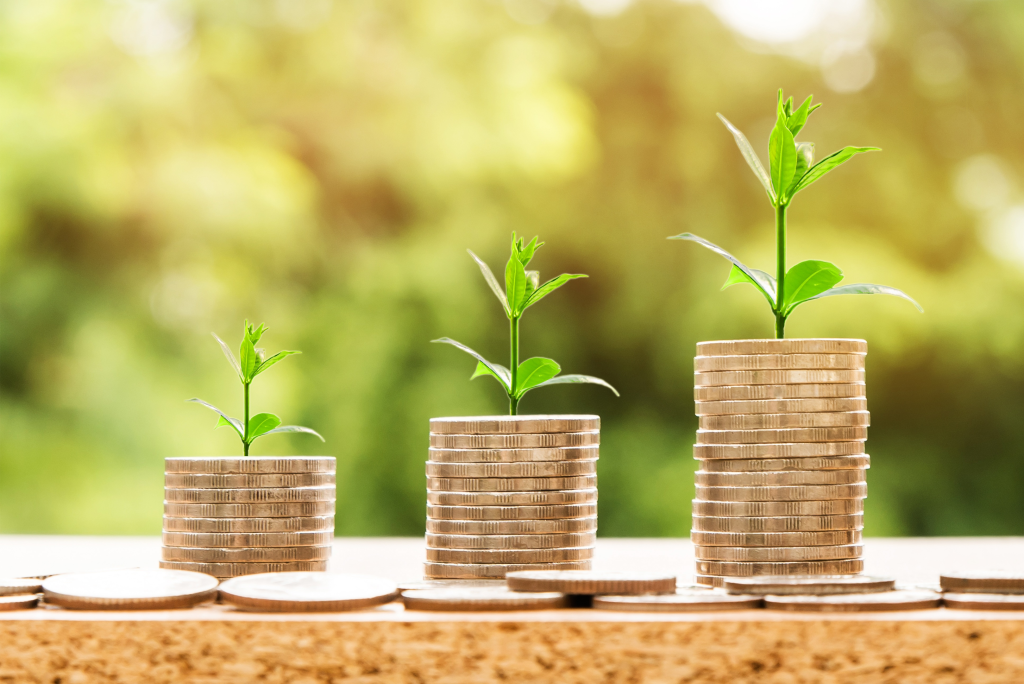 CuraVac is a lean company surrounded by a collaborative network of experts, consultants and subcontractors. This organization as a management company in the center of a competence network is our strength, allowing us to function with the minimum infrastructure, fixed costs and work with the best world experts in the field.
This allows us to reduce or even suppress the risks associated with developing a revolutionary therapeutic approach for the benefits of the patients and the stakeholders.