The CuraVac team is composed of 3 key people in the center of a collaborative network of the highest quality : Dr. Stéphane Huberty,  Dr. Jean-Paul Prieels, Ph.D.  and Nicolas Havelange.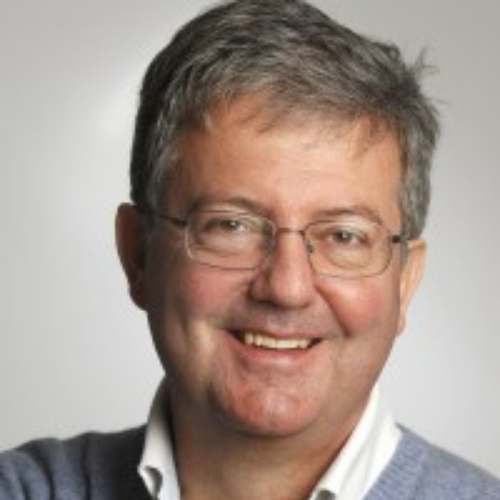 Dr. Stéphane Huberty is the founder and Chief Executive Officer of CuraVac.
Dr. Huberty has over 30 years experience as a successful entrepreneur and manager. He also founded and is CEO of IDEAS in Belgium, a company specializing in CAD/CAM production of customized orthopaedic and normal footwear for which he was awarded the Young Entrepreneur of the Year award in 1993.
He is a medical doctor and graduate of the Catholic University of Louvain (UCL), Belgium. During his medical studies, he specialized in the use of computers in medicine and worked as a research fellow at UCLA. He has studied the research of Professor Blalock for personal reasons, as a sufferer from Myasthenia Gravis.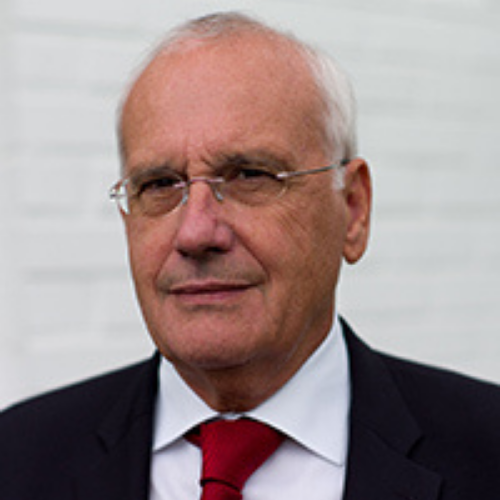 Dr. Jean-Paul Prieels, Ph.D, served as a Senior Vice President of Research and Development at GlaxoSmithKline Biologicals (now GSK Vaccines) until January 2011.
Dr. Prieels joined GlaxoSmithKline Biologicals in 1987 as an Associate Director R&D Projects Evaluation. His responsibilities gradually expanded to lead the global vaccine R&D development activities in Rixensart, Belgium. His career spans from basic research to process and product development.
He was instrumental in developing several commercially available vaccines, such as rotavirus, human papilloma virus (HPV), pneumococcal conjugates and others. He served as Head of Research at GSK Vaccines.
He serves as a Director of Vaximm AG. Since 2007, he has been a Member of the Scientific Advisory Board of the Singapore Bioprocessing Technology Institute. He serves as Chairman of the Board at Immune Health and he was also a Board member of Henogen from 2000 to 2008.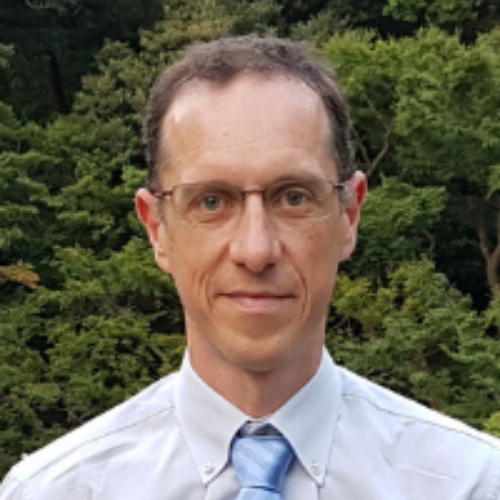 Nicolas Havelange is the Chief Operating Officer of CuraVac.
Nicolas is a pharmaceutical biotechnology expert with 25 years experience in biopharmaceutical process developement and manufacturing in mammalian and microbial expression systems, mRNA and synthetic peptides. He offers consulting and operational services to funders, foundations, biotech and pharmaceutical companies in process development, cGMP manufacturing, CMOs management, project management and business development.
As a CMC consultant for CEPI (Coalition for Epidemic Preparedness Innovation), he participated in several Covid-19 vaccine development projects as a CMC lead and CMC subject matter expert for mRNA vaccines.
He held diverse positions at SmithKline Beecham Biologicals (now GSK Vaccines) and has participated in the launch and growth of several succes stories such as Henogen (now Novasep-Henogen), Artelis/ATMI (now Pall LifeSciences), European Vaccine Initiative and other promising biotech companies such as Bioxodes and CuraVac.
He holds a Master in Chemical Engineering from Ecole Polytechnique de l'Université Libre de Bruxelles (ULB) and a Master in Molecular Biology and Biotechnology also from ULB.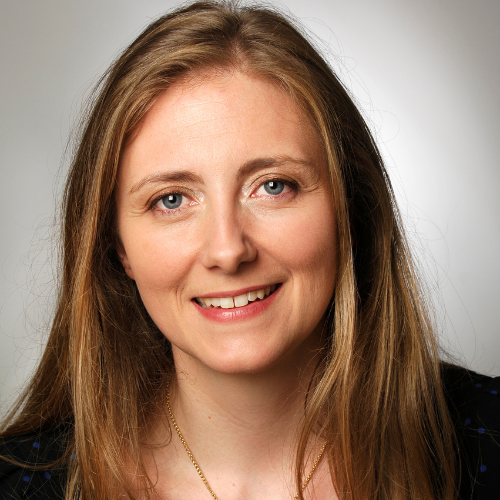 Leone Flynn is in charge of the administration at CuraVac.
Leone Flynn has been the Chief Administrative Officer at CuraVac since its creation in 2002. Ms Flynn is also the founder and manager of PodoProductions, a custom foot orthotic milling service for podiatrists. Ms Flynn holds a degree in International Commerce from University College Dublin and an executive master in Marketing from the Solvay Business School, Brussels.