The CuraVac team is composed of 3 key people in the center of a collaborative network of the highest quality : Dr. Stéphane Huberty, Professor J. Edwin Blalock and Nicolas Havelange.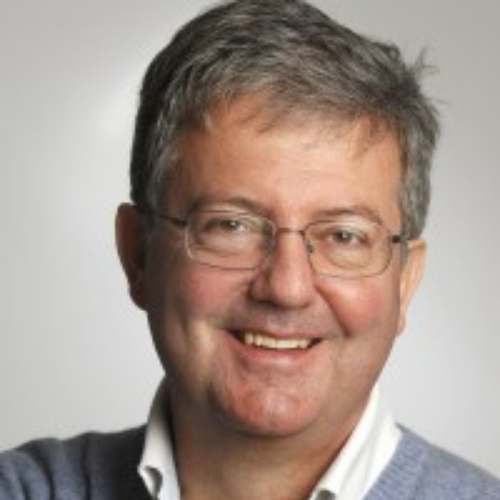 Dr. Stéphane Huberty is the founder and Chief Executive Officer of CuraVac.
Dr. Huberty has over 30 years experience as a successful entrepreneur and manager. He also founded and is CEO of IDEAS in Belgium, a company specializing in CAD/CAM production of customized orthopaedic and normal footwear for which he was awarded the Young Entrepreneur of the Year award in 1993.
He is a medical doctor and graduate of the Catholic University of Louvain (UCL), Belgium. During his medical studies, he specialized in the use of computers in medicine and worked as a research fellow at UCLA. He has studied the research of Professor Blalock for personal reasons, as a sufferer from Myasthenia Gravis.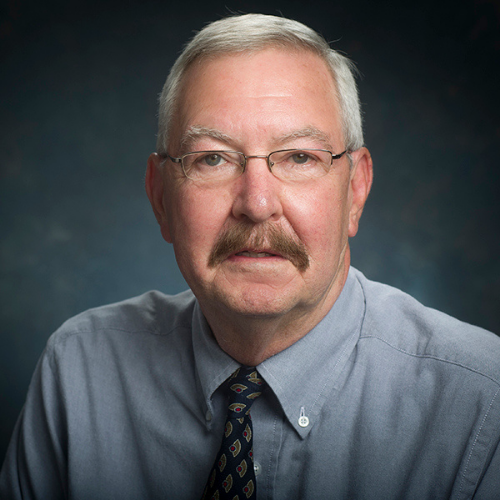 Professor J. Edwin Blalock is the Chief Scientific Officer of CuraVac. He is also the scientist behind this revolutionary therapeutic vaccine technology.
At CuraVac, he is responsible for the scientific research and discoveries as well as any laboratory proceedings related to this technology. It is also his role to guarantee the scientific feasibility of the product. He has been a professor of Microbiology since 1984.
He joined the University of Alabama at Birmingham (UAB) faculty in 1986 as Professor of Physiology and Biophysics and in 2009 became Professor of Medicine. He has been adjunct Professor at Auburn University and Utrecht University (NL). His areas of research centre on rational drug and vaccine design.
Professor Blalock is a renowned scientist with more than 300 scientific publications in top ranked peer reviewed scientific journals and whose work has been funded all through out his career. Amongst his most notable discoveries is "The immune system as a sixth sense". A discovery for which he has gained the respect of the scientific community and for which he was invited to open the Nobel Symposium in 2004.
He received his B.S. and Ph.D. degrees in 1971 and 1976, respectively, from the University of Florida. After one year postdoctoral training at the University of Texas Medical Branch, Galveston, he joined the faculty in 1977, and earned the title of Professor of Microbiology in 1984.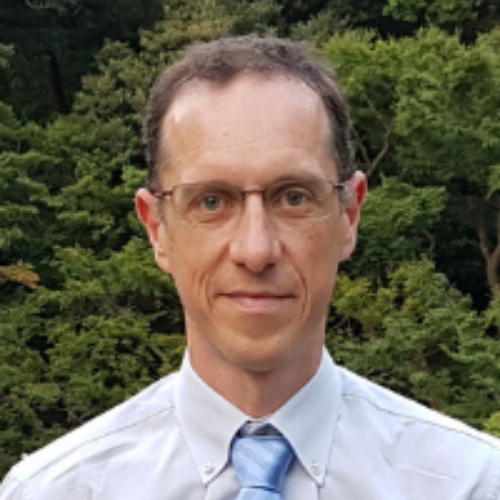 Nicolas Havelange is the Chief Operating Officer of CuraVac.
Nicolas is a pharmaceutical biotechnology expert with 25 years experience in biopharmaceutical process developement and manufacturing in mammalian and microbial expression systems, mRNA and synthetic peptides. He offers consulting and operational services to funders, foundations, biotech and pharmaceutical companies in process development, cGMP manufacturing, CMOs management, project management and business development.
As a CMC consultant for CEPI (Coalition for Epidemic Preparedness Innovation), he participated in several Covid-19 vaccine development projects as a CMC lead and CMC subject matter expert for mRNA vaccines.
He held diverse positions at SmithKline Beecham Biologicals (now GSK Vaccines) and has participated in the launch and growth of several succes stories such as Henogen (now Novasep-Henogen), Artelis/ATMI (now Pall LifeSciences), European Vaccine Initiative and other promising biotech companies such as Bioxodes and CuraVac.
He holds a Master in Chemical Engineering from Ecole Polytechnique de l'Université Libre de Bruxelles (ULB) and a Master in Molecular Biology and Biotechnology also from ULB.