The Independant Advisory Board
The CuraVac Independent Advisory Board is composed of five key specialists from the industry or the academic world who help CuraVac management team in its strategic decisions with their valuable input.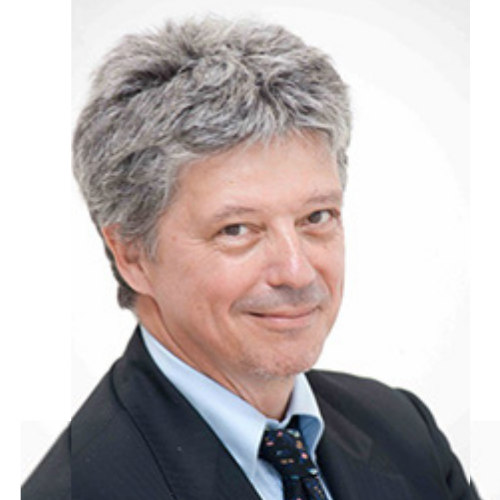 Dr. Didier Hoch is the CEO of BIOVISION, the World Life Sciences Forum. He is a medical doctor and has more than 25 years' experience in the pharmaceutical and vaccine industries. 
From 2000 to 2010, he was at the head of Sanofi Pasteur MSD, vaccine market leader, responsible for the development and distribution of several vaccines, most notably Gardasil. From 2003 to 2009, he was the chairman of the European Vaccine Manufacturer Association (EVM).
Since 2009, Didier Hoch has been the chair of the Health and Science Committee of MEDEF and he is a member of the board of several biotech companies.
Professor J. Edwin Blalock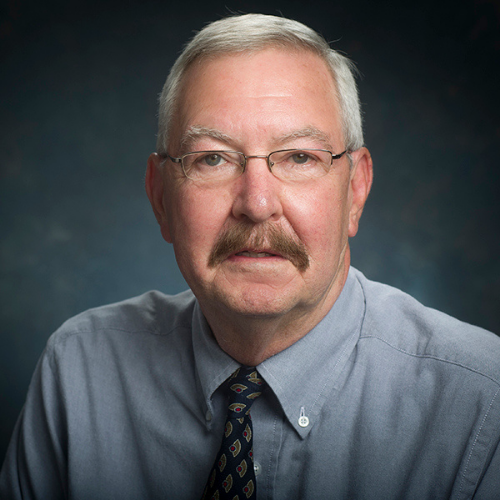 Professor J. Edwin Blalock is the Chief Scientific Officer of CuraVac. He is also the scientist behind this revolutionary therapeutic vaccine technology.
At CuraVac, he is responsible for the scientific research and discoveries as well as any laboratory proceedings related to this technology. It is also his role to guarantee the scientific feasibility of the product. He has been a professor of Microbiology since 1984.
He joined the University of Alabama at Birmingham (UAB) faculty in 1986 as Professor of Physiology and Biophysics and in 2009 became Professor of Medicine. He has been adjunct Professor at Auburn University and Utrecht University (NL). His areas of research centre on rational drug and vaccine design.
Professor Blalock is a renowned scientist with more than 300 scientific publications in top ranked peer reviewed scientific journals and whose work has been funded all through out his career. Amongst his most notable discoveries is "The immune system as a sixth sense". A discovery for which he has gained the respect of the scientific community and for which he was invited to open the Nobel Symposium in 2004.
He received his B.S. and Ph.D. degrees in 1971 and 1976, respectively, from the University of Florida. After one year postdoctoral training at the University of Texas Medical Branch, Galveston, he joined the faculty in 1977, and earned the title of Professor of Microbiology in 1984.
Dr. Bruce Forrest, M.D., MBA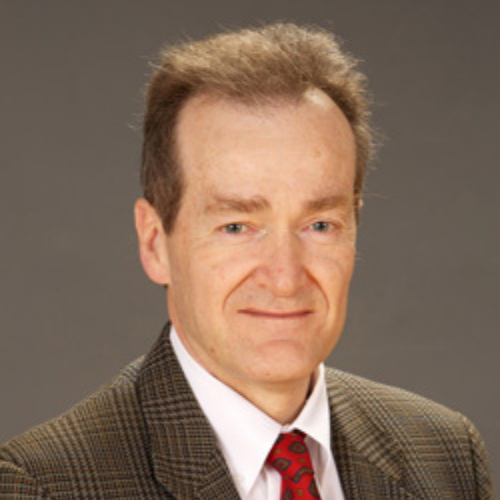 Dr. Forrest brings to the company over 25 years of global leadership in pharmaceutical development with specialty expertise in vaccines and biopharmaceuticals development in both major and emerging markets.
Dr. Forrest possesses extensive experience and field knowledge of the pharmaceutical development environment in Asia, especially Japan, where he served as Board Member, Corporate Officer and Head of R&D for Wyeth K.K. In this role at Wyeth he oversaw local registrations and approvals of numerous vaccines and therapeutics including pneumococcal conjugate vaccine and tigecycline, and was responsible for overall development activities across East Asia.
As a Senior Vice President at Wyeth Pharmaceuticals Dr. Forrest was responsible for all late phase development and manufacturing activities in vaccines including its live attenuated influenza vaccine.
Dr. Forrest received a MB/BS and an M.D. from the University of Adelaide School of Medicine, and an MBA from the University of Warwick-UK.
Prof. Shigeru Araga, MD, PhD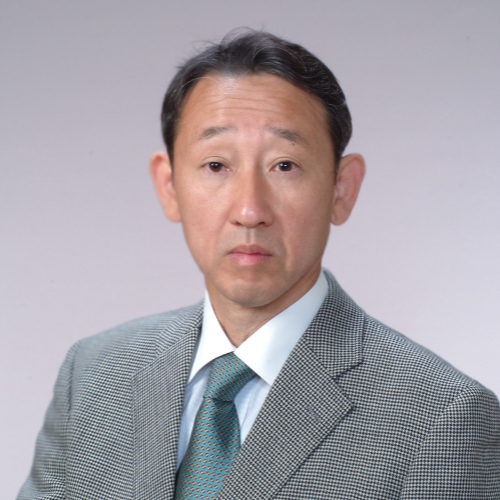 Prof. Dr. Shigeru Araga is experienced in the clinical management of MG patients and research in the MG field.  He is a Medical Doctor, board certified neurologist in Japan, Associate Professor in Neurology at the Tottori University School of Medicine and former Director of the Fujii Memorial Hospital. 
Prof. Araga was instrumental in the original research and development of the MG Therapeutic Vaccine during his stay as visiting Assistant Professor at the Department of Physiology and Biophysics at the University of Alabama at Birmingham, USA performing the seminal work that led to the current development of the MG Therapeutic Vaccine for humans.
Dr. Araga is currently Director at Araga Wangan Clinic, Kyoto, Japan.